How We Think: Case Studies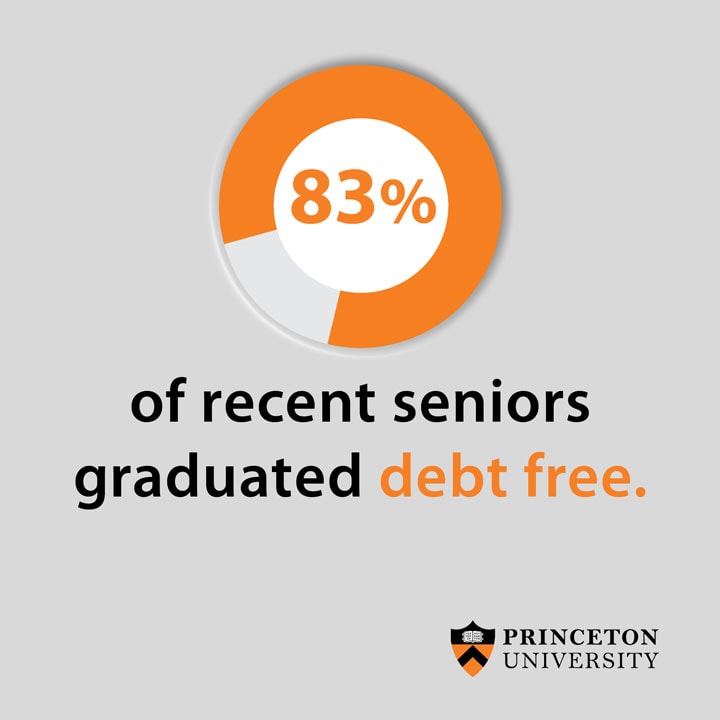 Princeton University's financial aid policy is recognized as among the most generous in the country. To publicize its impressive data, the Office of Admission asked us to create a series of infographics to be used on Facebook, Twitter and Instagram. In addition to functioning individually, the graphics needed to have a cohesive look as a series and be faithful to the Princeton brand.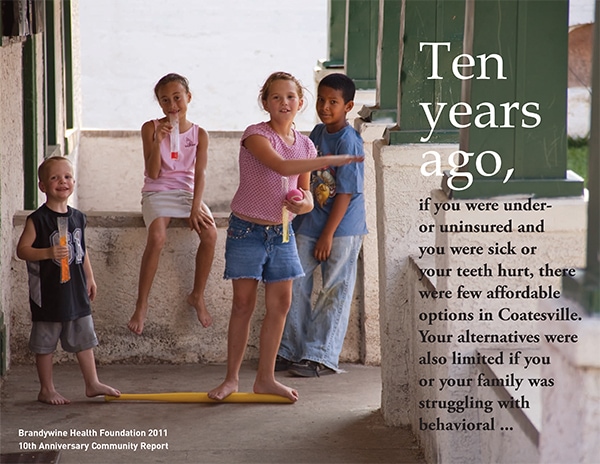 We have been working with the Brandywine Health Foundation since 2002 and created its first community report in 2005. Over the years, we have told many stories about the work that the foundation does to improve access to health care in the greater Coatesville area of Chester County, PA. The challenge in the 10th anniversary year was to present these achievements – along with the stories of the grantee organizations, those who they assist and the donors and volunteers – in a distinctive, succinct community report. We had just eight pages and two covers to do it all.

For almost 20 years, United Synagogue of Conservative Judaism (USCJ) has been training new and incoming synagogue presidents through its highly successful Sulam program. Recent extensive research that led to a new strategic plan identified leadership development as a critical need within synagogues. This re-focused initiative needed a new face. Sulam was now truly a ladder of leadership and the program's visual identity needed to reflect its sophisticated, purposeful nature.